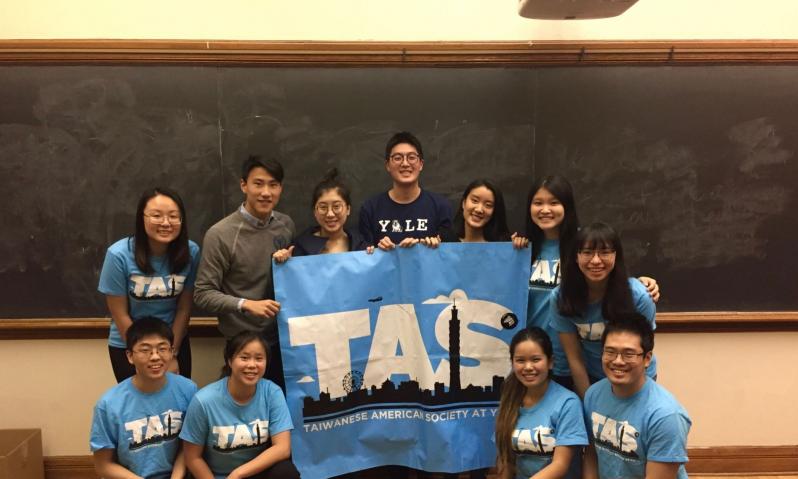 Welcome to the website of the Taiwanese American Society at Yale!
We are a cultural organization at Yale University dedicated to spreading awareness of the cultural, political, and social aspects of Taiwanese Americans. But more than that, our mission is to strengthen the Asian American Community at Yale by facilitation of social interactions among the students. Above all we are a society of friends! The Taiwanese American Society is non-exclusive and welcomes with open arms all who are interested in Taiwan, China, or East Asian culture in general.
Please browse our website and if you have any questions, please do not hesitate to contact any of our board members.
Sign up for the TAS panlist to receive our weekly newsletter, and check us out on our Facebook and Instagram page too!